Meet Dr. Moe Gebara
A Firm Believer in  Chiropractic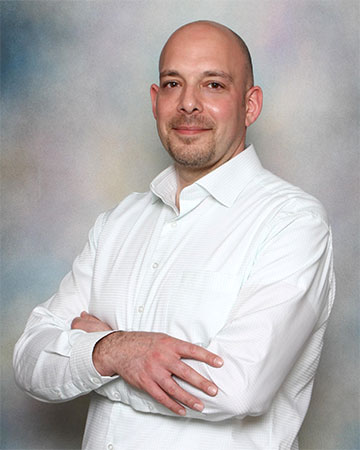 Like most people, I was unaware of the benefits of Chiropractic care early in life. It wasn't until I was involved in an automobile accident that I felt back pain for the first time in my life. Having never been to a Chiropractor before, I had no idea where to go. I finally visited a Chiropractor and my life changed forever.
After my first treatment I knew that I had found my calling in life. I had no idea I could help people feel better naturally. The ability to help people maximize their health potential, gave me my motivation to become a chiropractor.
I attended the Royal Melbourne Institute of Technology in Melbourne Australia. Then I continued on to a postgraduate program finishing a Master Degree in Clinical Chiropractic in 2010. My time was filled with challenging classes and ideas. We were exposed to the classic ideas of holistic health as well as some of the newer ideas involving more of an evidenced-based musculoskeletal emphasis. I think that this combination produces a chiropractor who understands how to correct the problem most efficiently.
My Chiropractic Lifestyle
I receive chiropractic adjustments almost monthly. Sometimes I require more care as a result of, for instance a fall I took in the winter of 2006. It took about 3 treatments for my low back to relax and the symptoms to go away. Nearly two weeks later I found myself with a moderate to severe neck issue similar to a whiplash injury that then took about another month to resolve. Now I am back to my optimal health schedule. The journey toward optimal health is just that, a journey, and I am enjoying the ride. In our office we offer a different perspective toward the management of health in general. We believe that the least invasive means should be utilized to produce the most effective outcome always keeping the long term view in mind.
Please contact MED LIGN Wellness, and let's arrange a time to explore your options.
Chiropractic Care | +1 (780) 406-7272